Foundation established in memory of Attleboro High grad whose passion was cooking | Local News
2 min read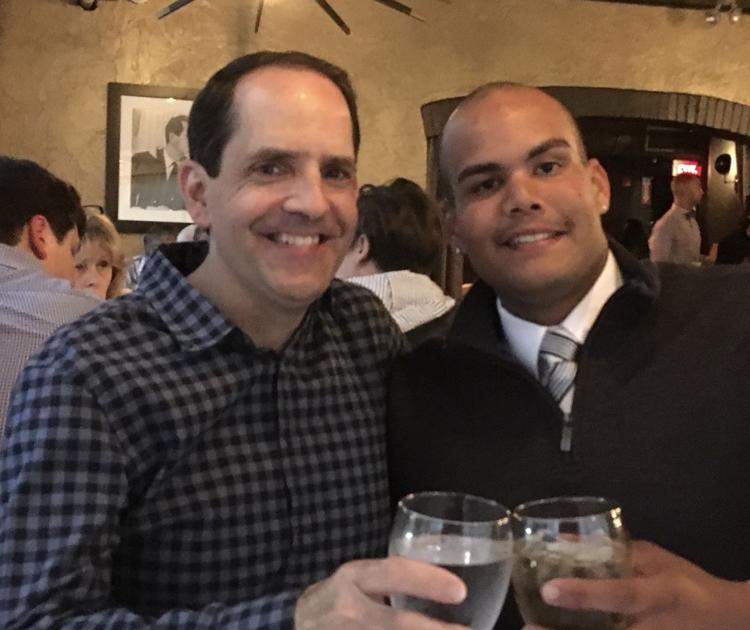 ATTLEBORO — The family of a young man with a bright future who was tragically killed in a car accident has established a foundation to memorialize his name and help others pursue their dreams.
His dad Rocco R. Carlino III is president of the Nilito Carlino Foundation, a non-profit, all volunteer organization, and recently announced the formation of the charity.
Nilito "Nick" Carlino was a 2018 graduate of Attleboro High School and was passionate about cooking.
The foundation will provide scholarships to Attleboro High School students pursing culinary careers and will also support Attleboro High School's track and field program as well as the Attleboro Chapter of Best Buddies.
Carlino was 19 when he lost control of the vehicle he was driving and it crashed on Interstate 95 in North Attleboro in September of 2019.
At the time of the accident he was in his sophomore year at Johnson & Wales University in Providence and had just returned from a summer position as Chef di Parte at the Southampton Bath and Tennis Club on Long Island, N.Y., where he worked under Executive Chef Philip Kroesen.
He was enrolled in a culinary arts and business management program at Johnson & Wales to fulfill his dream of becoming a chef.
Carlino recently sent a fundraising letter to friends and family members to get the foundation started.
"The nineteen years Nick had with us were terribly short. However, the number of people he touched during his lifetime due to his generosity, selfless spirit, and support of others was inspirational," Carlino said in the letter. "Although the void created by his absence can never be filled, his family decided to create something positive, The Nilito Carlin Foundation, to honor his memory and continue his legacy through supporting others in their educational pursuits."
Carlino hopes to raise enough money to start awarding scholarships next year. "Supporting the foundation with a tax-deductible donation helps keep Nick's memory alive through helping others with similar passions and pursuits," he said. "Donate today and help us give back to the greater Attleboro community."
George W. Rhodes can be reached at 508-236-0432.